Stock Code:603160
NB-IoT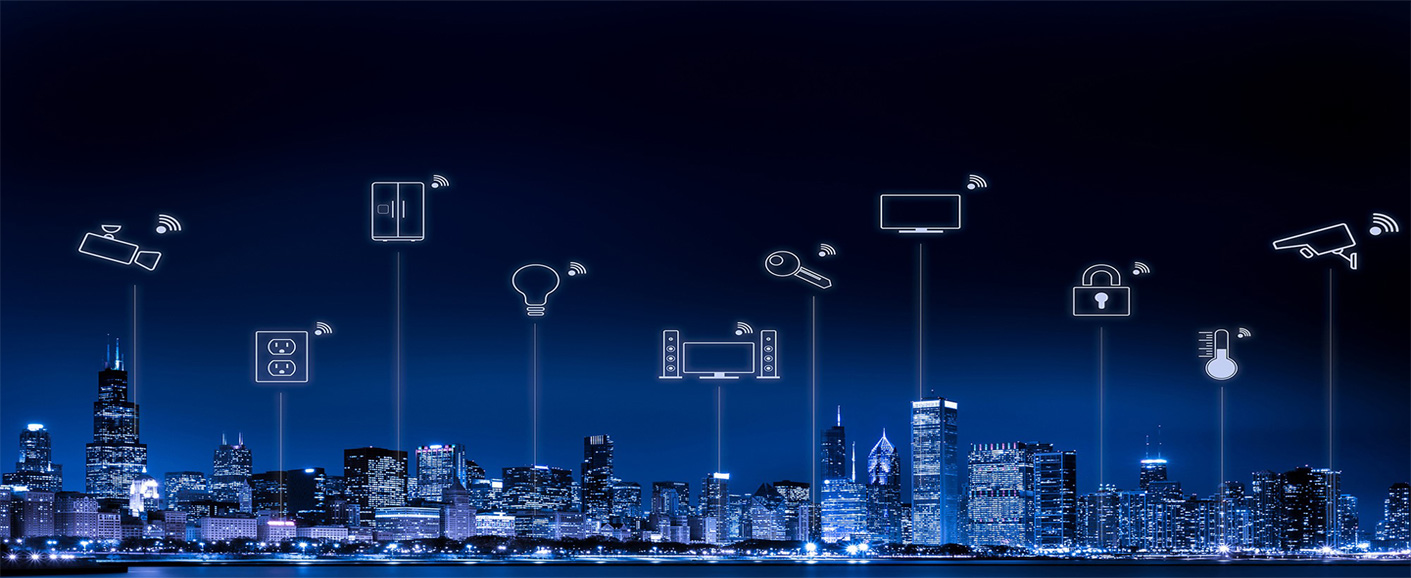 At MWC2018, Goodix announces entry into the NB-IoT market with the acquisition of CommSolid - the technology leader in the Cellular IP market. With CommSolid's ultra-low power baseband solutions, in addition to Goodix's RF chip design and development center in California, Goodix will be able to accelerate the development of differentiating SoCs (System-on-Chips) that target many new applications in smart homes, transportation, logistic systems, and industrial segments.
Fingerprint Authentication Solutions
IN-DISPLAY FINGERPRINT SENSOR™

Fingerprint scanning and authentication beneath the device's screen

• Seamless integration with bezel-less smartphones

• Improved ambient light anti-interference

• Enhanced stability under extreme conditions (temperature, humidity, and etc.)

• Winner of 2017 COMPUTEX d&i awards

Innovative Fingerprint Solutions for Bezel-Less Smartphones

Goodix provides complete innovative fingerprint solutions for bezel-less smartphone designs

• In glass, ceramic, sapphire covers and coating

• Compact single-chip design, simplistic module design

• Advanced software algorithm for rapid unlock

• Commercialized on bezel-less flagship models from Huawei, OPPO, vivo, Xiaomi, and etc.

Live Finger Detection™ Technology

Rejects fake fingerprints by combining heartbeat signatures with the fingerprint

• Effectively rejects fake fingerprints and improves mobile payment security

• Compact single-chip design, simplistic module design

• Commercialized on ZTE, MEIZU, and ASUS smartphones

• Winner of CES 2017 Best of Innovation Awards, 2017 Gold Edison Awards and 2017 COMPUTEX d&i awards

IFS™ –Invisible Fingerprint Sensor

Integration of fingerprint sensor and touch panel

• Retains the smartphone's original ID design, viable for narrow-bezels

• Maximum penetration of 350μm

• Commercialized on flagship models from HUAWEI, Xiaomi, and Lenovo

• Winner of CES 2016 Innovation Awards

Windows Hello Ready

• One button unlock & login/wake up

• ePayment/FIDO supportive
Complete Touchscreen Solutions
AMOLED Touch Control IC

The AMOLED series touch products are
designed for bezel-less smartphones,
providing superb user experiences

• Seamless integration with bezel-less smartphone designs

• Multi-channels, low power consumption, and compact size

• Improved performance with a "notch" design

• Higher SNR, improved anti-noise capability

• Supports active stylus

Active Stylus

Goodix provides high-performance active stylus solutions for tablets and laptops

• Supports simultaneous pen and touch operations

• Improved sensitivity and accuracy

• Intelligent palm detection and rejection

• Windows HLK certification

• Mature mass production for tablets
The Mobile World Congress

The MWC(Mobile World Congress) is the world's largest gathering for the mobile industry, organized by the GSMA which is usually held in Barcelona, Spain. The annual event provides the planet's best venue for mobile industry networking, new business opportunities and deal-making. More than 2,000 companies display the cutting-edge products and technologies that define the future of mobile at the Mobile World Congress. The GSMA represents the interests of mobile operators worldwide, uniting nearly 800 operators with more than 250 companies in the broader mobile ecosystem.
This is Goodix's 3rd consecutive appearance at the Mobile World Congress to showcase the world's most advanced biometric & human interface technologies. Goodix is in a relentless pursuit for innovation to provide safer and more convenient user experiences to consumers around the world.
扫描关注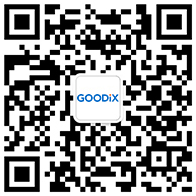 打开微信,点击底部的"发现",使用"扫一扫"即可关注
×