Goodix's IN-DISPLAY FINGERPRINT SENSOR™ Achieves 100+ Commercialization with the Launch of OPPO Reno3 Series
Time : 2019-12-26
Source : Goodix
Today OPPO launches its new 5G flagship smartphone Reno3 series featuring a comprehensive and innovative Goodix product portfolio. Equipped with the ultra-thin optical IN-DISPLAY FINGERPRINT SENSOR™, Reno3 Pro marks the 101th commercialization of Goodix's in-display fingerprint solutions, representing global smartphone manufacturers' recognition of Goodix's perseverance on innovation.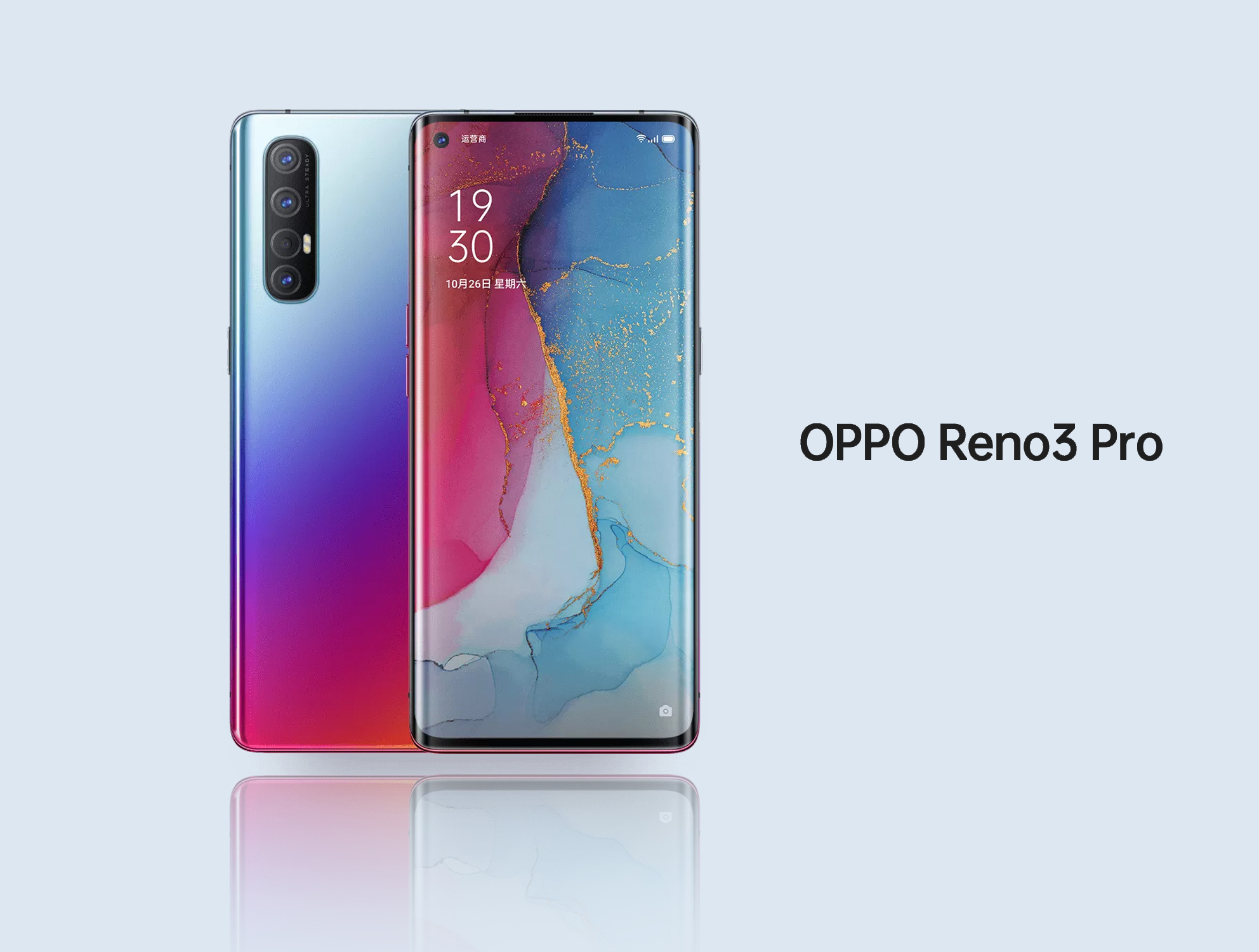 Aiming to provide differentiating products and outstanding user experience for 5G smart devices and IoT applications, Goodix continues to push forward cutting-edge technologies and expand the product portfolio. 5G smartphones have stricter internal space requirements, yet Goodix achieved the revolutionary breakthrough and introduced the ultra-thin optical IN-DISPLAY FINGERPRINT SENSOR™. The compact design in module size not only frees up excess space for hardware optimizations in Reno3 Pro – such as slim form factors and higher-capacity batteries, but also offers premium mobile authentication experiences. Reno3, another new model launched at the same time, also empowered by both Goodix's IN-DISPLAY FINGERPRINT SENSOR™and AMOLED touch control solution.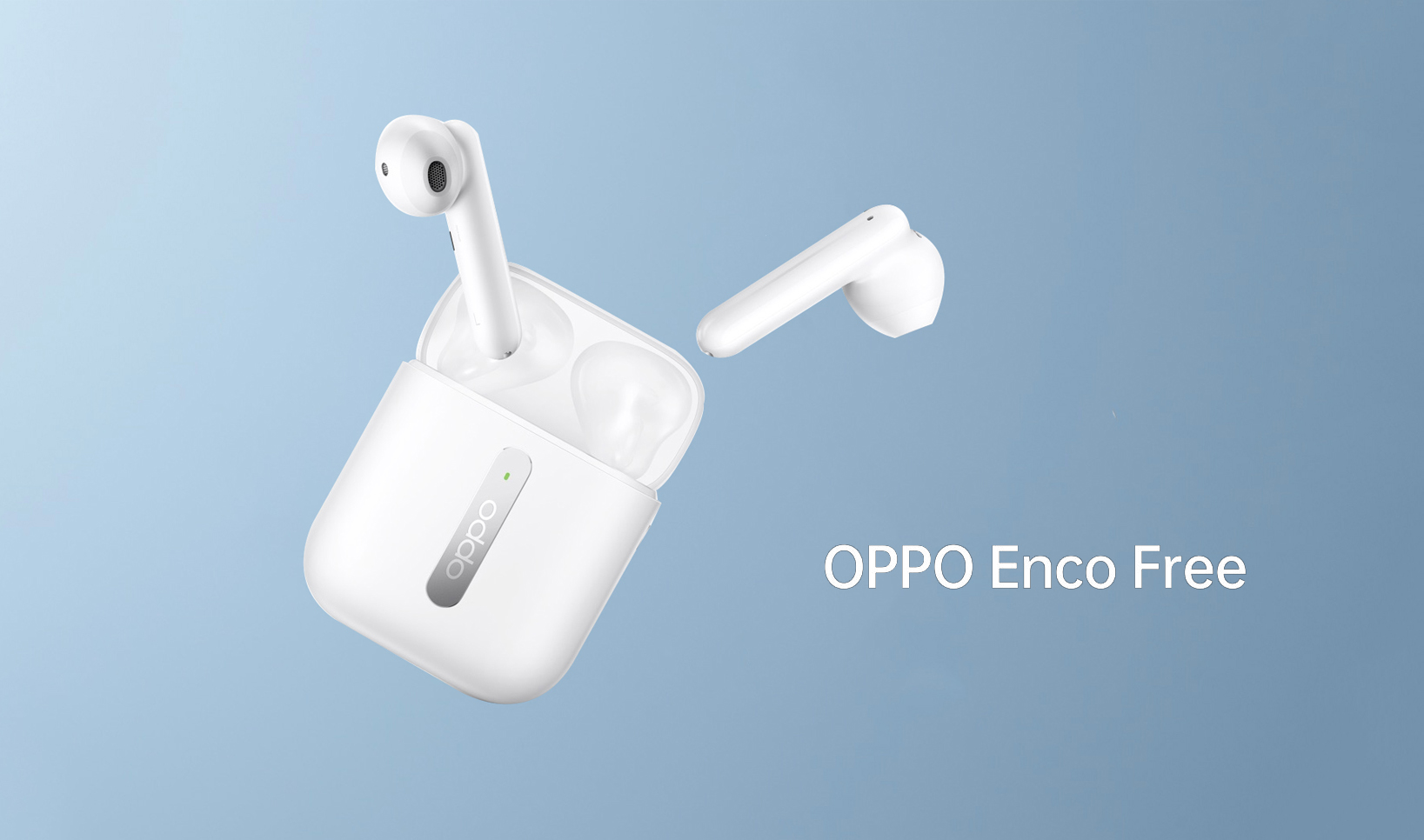 With over three years of research and development in IoT field, Goodix now provides a series of distinct and innovative IoT products and solutions for customers to realize a new generation smart devices designs. OPPO's Enco Free TWS (True Wireless Stereo) earphones integrate Goodix's capacitive 2-in-1 solution of in-ear detection (IED) and touch control. Goodix's solution allows users to conduct operations on the earphones with convenient and intelligent interactions, such as a long press for waking up voice assistant, as well as a swipe to adjust volume or music playback control. Being able to automatically detect the wearing status with no physical holes required on the earphone, this compact-sized innovative solution releases more interior space in the earphones while offering superior performance in extreme temperature environment and high resistance against ambient light interference.
Goodix will continue committing to pushing the boundaries of what is possible with state-of-the-art technologies from smart devices, IoT to automotive applications, delivering differentiating values to customers with an extensive product portfolio and enrich consumer's smart life on a global scale.